Disclosure
This post may contain Affiliate links. This means I may get a commission if you purchase, try, signup or visit by clicking on my links at no additional cost to you. Please read the Disclaimer Policy to know more.
Twoday happens only once
If you were busy with your day and perhaps did not notice the Tuesday of February 22, I hope you enjoy this post. This was indeed a normal day in the calendar. However, that day happened to be with the numerals two for the date, month and year as 2/2/22. 
Well you definitely missed it, if it mattered. Therefore, it got my curiosity to find out what other people across the world would do on such a day. Could it be considered significant, auspicious, ceremonial or maybe lucky? Well lets find out!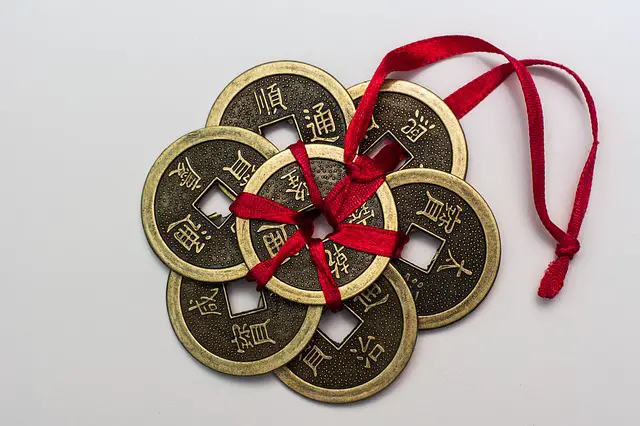 Lucky money
If you have never never been to Asia, there are many countries that celebrate their New Year with lucky money. This is no joke. In fact, the elders give all their relatives, nieces, nephews, money in a colorful envelope. This envelope is mostly red with pictures of gold characters. It also has various embroideries, unique symbols and includes the lucky Chinese coins as per the image.

The significance
You must be asking yourself, why give lucky money on a particular day. Well its turns out, the so called lucky money is given to welcome the first day of the Lunar New Year. As a result, the elders would in return receive blessings from their children for a new year of peace, happiness and longevity. Most importantly, in the Asian culture, there is a common belief that this money brings good fortune for the upcoming year.
I would like to connect the good fortune attained by the lucky money. Similarly there are certain dates in the calendar that are considered ceremonial, religious or even auspicious. Depending on where in the world your located a certain day or date is considered sacred. Perhaps some individuals would even refrain from certain acts such as eating specific foods, abstinence etc.
02/22/22
This leaves us with the question. What did the only two day leave you? I have listed my top 10 which I am sure someone somewhere achieved. Let me know in the comments below if you are one of those lucky twoday persons.
Did you win the lottery?
Perhaps your incorporated your business and choose the registration date as 02/22/22.
Did you decide to get married and lock in the date?
Similarly, did you complete any significant task?
You bought something that was on your mind and finally choose that date?
Perhaps you took that first step in making a change in your life?
Did you do exactly the opposite of what you normally do?
Did you have the most memorable day ever?
Perhaps it was the worst day?
Did everything just go wrong for no reason?
Kindly provide your feedback on what you like and what you want to read. I look forward to the next post. Thank you for your support.
Visit itsonlyhoney.com to learn about what we do. We are a small business in Winnipeg, Manitoba – Canada. Please leave a comment, subscribe to our newsletter and follow our social media.
Sign up for our newsletter by clicking on the link or use the QR code.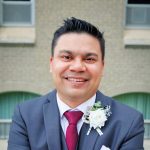 About the Author: 
Adrian Menezes is the Founder, President & CEO of IT'S ONLY HONEY INC., which provides management consultancy and helps people and businesses to achieve more. Adrian is a strategic expert, who loves to counsel clients and above all is passionate about sharing his business tips. Our mission is to create a service to inspire, empower and connect people to achieve more. He also practices as an Immigration consultant in his other business AJM Canadian Immigration & Citizenship Services Inc., where he helps people and businesses achieve their Canadian Immigration & Citizenship needs.